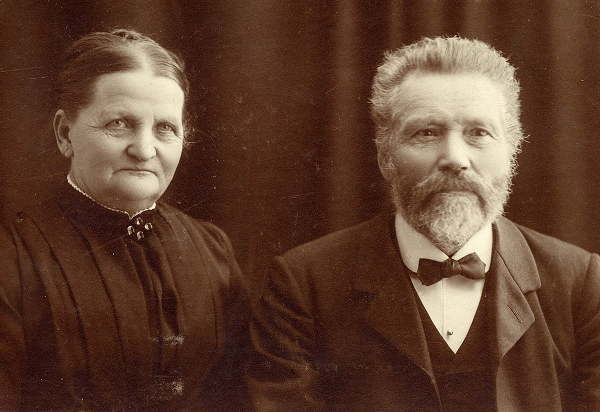 Carl Reinhold Dahlin was born in the little Swedish Village of Nöttja in 1887 and grew up in Ljungby. He immigrated to Jamestown NY in 1910, This document is about his parents, siblings and his marriage to Grace Spaeth in Syracuse NY. Details about his four children and his mother Anna [Anderson] Dahlin's family are also included. Photos, family trees and documents of provenance are provided.
Link to Book Link to Drone Flight of Swedish Village of Nöttja
---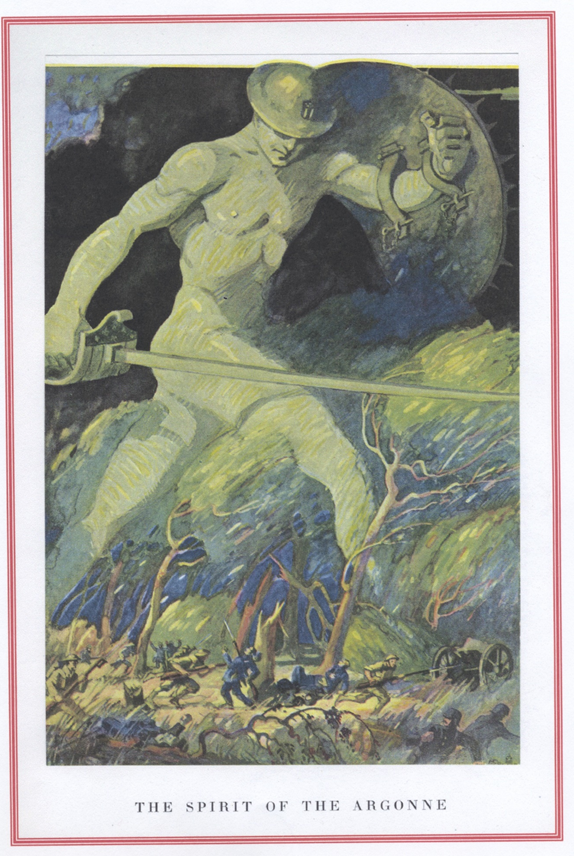 This publication provides an overview of Carl Dahlin's military experiences during WWI and his two sons during WWII. They are presented in three separate sections.
*Private First-Class Carl Dahlin was wounded during the "Battle of The Argonne". His experiences are based upon a hand-written diary from his enlistment to discharge.
*Sargent Richard Dahlin was a military cartoonist with the 101St Airborne "Screaming Eagles". His European adventures are supported by photos, drawings and documents.
*First Lieutenant Gordon Dahlin served in the Philippines and was a first-hand witness of Japanese General Yamashita's surrender. Historians identify this event as the unofficial end of WWII. Gordon's tale is backed by tape recorded conversation.
All three sections provide historical background and include period photos, drawings and documents to support the story line. This is a revision to one previously published in 2018.
---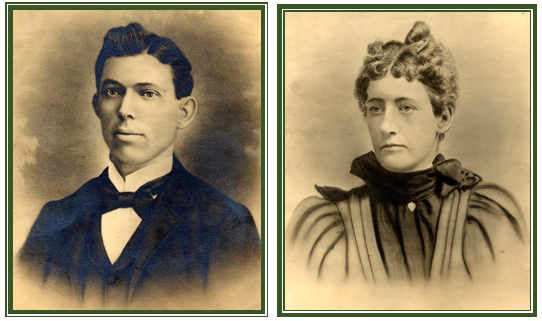 I never met my paternal grandparents, Eugene Dean and Margaret Griffin Dean, they died before my parents were married. However, my mother told me more than once that my father's parents came from Ireland and met on the boat coming over. I always thought it was a lovely story. Other than this story I had little knowledge about the Dean Family. Therefore, currently the tender age of eighty I decided to collect some information about my Dean grandparents and their immediate offspring.

My mother Minnie Sickel Dean left me her old bible. In the bible she listed my father Henry Dean's parents as Eugene Dean and Margaret Griffin. She also listed that they both came from County Kerry and further identified the specific area they came from. [Verbally I recall her mentioning County Cork] My father also included a brief hand- written family tree of sorts that identified some of his relatives from the City of Holyoke where he grew up. I also inherited a scrapbook that my father's older and only sister Bertha kept. Equally important are photos such as those of my grandparents above and other material I obtained from my cousin Don Dean [Son of Jimmy Dean] in 2009. These initial sources coupled with other records of provenance, and my recollections and assumptions are the basis for this small Dean Family history.

This document is divided into two parts. The first section focuses on Eugene and Margaret's Irish roots followed by raising a family in their new American setting of Holyoke Massachusetts. For background, some historical information about Holyoke is also included. The second section provides and overview of Eugene and Margaret's six children that includes my father Henry W. Dean.

In defense of the dialogue that follows, I have done my best to provide support data [ Articles of provenance] that is provided in an Appendix. Further, regarding the history of Holyoke, I have highlighted footnotes that are tied to bibliographic references. Margaret "Peg" Dean Dahlin -2020
---
Old St Joseph's Cemetery -A Dahlin/ Spaeth Family Perspective
Swedish immigrant Carl Reinhold Dahlin and American -born Grace C. Spaeth were married in Syracuse NY April 4 ,1921. In 1925 they moved into a brand- new home at 146 Culbert St.[see 1925 photo below].The crucifix on the cover page could be seen from the back yard. St. Joseph's cemetery, opened in 1859 and had over 6000 burials that contained remains of my mother, Grace [Spaeth] Dahlin's sister, grandparents, five of her father's siblings and direct relatives from the Markert, Muhhauser and Schmuckmeier families. In 1965-1966, individual remains were disinterred [dug-up and removed] and reburied with dignity at Syracuse's Assumption cemetery. This 47-page document includes photos, commentary and genealogical records about the Spaeth family and direct relatives. Further, detailed information about the cemetery and the reinternment process is provided.